Boost Your Social Reach For Your Business
Social reach is defined many ways, as you will find across the internet. My preferred definition of social reach is defined as the total number of people you are able to reach across all of your various social media networks. Social media marketing is simple in one sense. Create content that adds value and then pop it out to as many people's eyeballs as possible.  In This article I will show you my easy steps to Boost Your Social Reach.
It's pretty simple to assume that the more people you are able to reach with your content, the more traffic you are going to receive and the more leads you are going to generate. If you are not investing in increasing your social reach, you will also experience great conflict when trying to grow your website traffic and lead generation from social media.

1. Share Your Content Over And Over to Boost Your Social Reach.
Reach measures the spread of a social media conversation. On its own, reach can help you understand the context for your content. How far is your content disseminating and how big is the audience for your message? Reach is a measure of potential audience size.
2. Create Engaging Content that people attention guarantees a Big Boost to Your Social Reach.
A Quick Checklist for Engaging Content

Write at least 15 headlines for every piece of content. Tap into needs, and be careful about sounding clickbaity.

Tell a story. Open with an anecdote, write in the first person, weave a narrative throughout…

Write something new. …

Give the eye a break with some visuals. …

Go deeper.
When it comes to social media reach, Facebook is always the first platform to come up in conversation. Interestingly enough, it's also the first platform to come up when talking about the decline of organic reach on social media. Click To Tweet
3. Boost Your Social Reach Tough Promothing
Organic Reach On Facebook Organic reach is the number of people who see your content without paid distribution. It includes people who are shown your posts as well as your Facebook page.
On the other hand, paid reach includes the people who see your content as a result of paid promotions. It is influenced by your Ad targeting options and can also impact organic reach.
But it's not so simple. How people engage with your content has a lot to do with reach.  Share your content in Facebook Groups.  
4.  Post the right balance of promotional/useful content.
This one is tough, because you immediately want to promote your product or service on social media. But you can't always think about yourself when it comes to these things.
Users expect to find content that's useful to them, as well.
Sharing valuable content (how-to guides, articles, new posts, etc.) grows a user's trust in your brand. They come to know you as an authority in the industry and will therefore trust you when you recommend a product or service.
The rule to master here is the 80/20 balance. Eighty percent of your content should be useful and helpful, while 20% can promote your brand or its products. That eighty percent will bring new followers and build trust, they'll then see the twenty percent and buy into what you're selling.
Don't forget that this variety should also include a mixture of videos, images, and other engaging content types.
5. Be Social and Get involved. 
Maximize and boost your social reach organically by getting involved. 
How are people participating in the conversation about your brand?

What are they doing to spread your content and engage with the topic?
Simply ask
The best way to get accurate info about your audience is to simply ask them. Try using a survey, put it in an email, or even give some of your best customers a quick call to see how they're doing. While you're getting caught up, ask them which social platforms they use for business and personal purposes.
Make Meaningful Comments of Influencers Post. You are boost your social reach by being social.
Interact with and engage your followers.  Organic social media reach is never easier than when people come directly to your page.  If you properly engage with people and reply to their comments, you're going to build a great reputation that will spread. People will look for your posts because they'll be genuinely interested in what you're doing.
Forging that kind of bond is important for all aspects of your business, but it can create a viral effect for your organic reach. Word-of-mouth will spread across new members of your audience and they will in turn come and see what your company has to offer.
6. Blogging is a great way to to boost your social reach.
What most people don't realize is that when you invest in information to grow your business…you immediately have something to teach.
This builds your brand and attracts your best prospects to YOU!
Most certainly the fastest way to become an authority in your marketplace is to teach.
We look to those that teach as authorities simply because the teachers have the info and knowledge that you need.
Blogging happens to be one of the easiest ways to teach online. It's the perfect platform in fact.
Unfortunately most people hold back from blogging… especially in the beginning… because they don't feel as though they have a resume that's impressive enough to teach something.
7.  Share Your Voice and Be You.
Finally, to really understand how well you're doing on social media, you should consider a share of voice metric. How does the conversation about your brand compare to conversations about your competitors?
Determine what percentage of the overall conversation about your industry is focused on your brand compared to your main competitors. And learn from your competitors' successes; since so many of these social media conversations are public, you can measure your competitors' impact just as easily as you can measure your own.
When it comes to the impact that social reach has on website traffic and lead generation, the impact is big. Plus, that impact is only becoming greater as social media marketing reaches necessity in today's business world.
You are your company is now officially participating in social media. You've set up a Twitter account, a Facebook page, even a few Pinterest boards. You respond to customer questions, follow fans, post important news, and thank your advocates for their support.
Boost Your Organic Social Media Reach.
My hopes were to show you my easy steps to Boost Your Social Reach.
Brand value lies in getting the right people to follow you. These tips will guarantee the most relevant people see your social channels.
Gaining relevant followers and connections on social media boosts your brand awareness. It widens the top of the sales funnel and essentially fosters greater relationships with customers. It gives content a greater weight with search engines to help increase the position of owned sites. Social channels can also become an avenue for customer service, which could limit the strain on current support staff.
RARE PROFIT SYSTEM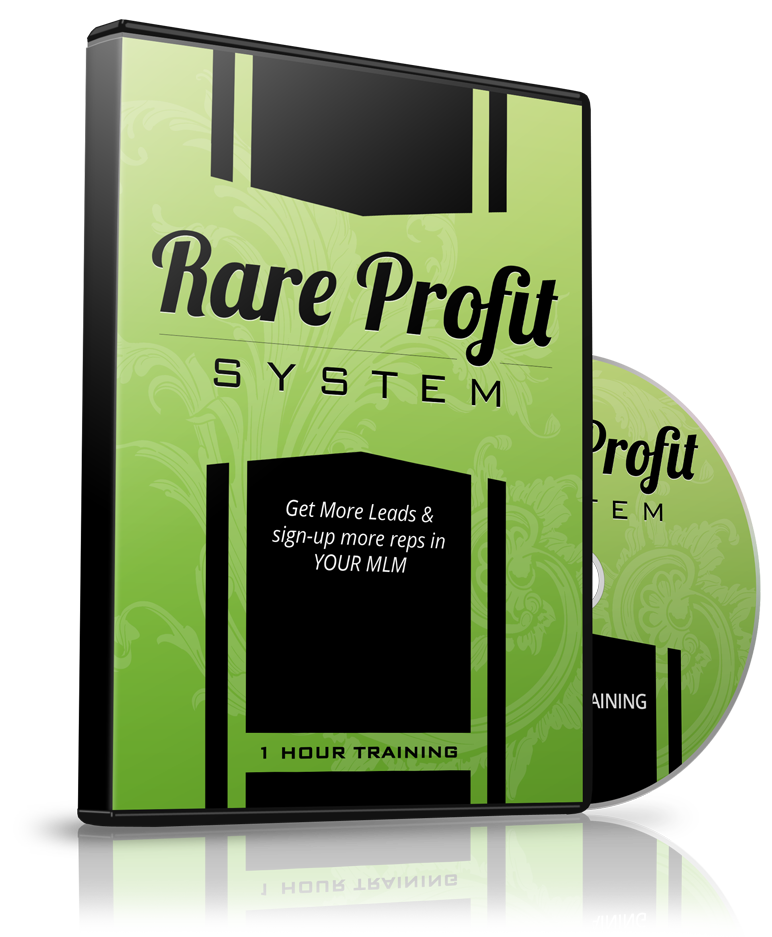 NETWORK MARKETERS: Simple System PROVEN to help you Get More Leads & sign-up more reps in YOUR MLM - See PROOF
I love to connect Business minded
people that inspire me.
Txt me @ 5122894388
Email: [email protected]
Facebook: Camille Tyler Coaching
Subscribe to my YouTube Channel:
Camille Tyler 
Check out pretty pictures her on
Instagram: camille_tyler
 
Twit me Here:  Camille Tyler
Get my Morning marketing tips here
See Ya Next Time!  — Camille
I love to connect Business minded people that inspire me.
txt me @ 5122894388